DINCEL 275: MORE THAN JUST FORMWORK
Published January 2021 | Download PDF Version
The composite structural behaviour of Dincel 275 wall verified by the University of Technology Sydney (UTS) to AS3600-2018 (Appendix B)

It was found that Dincel 275 with it's unique ring webbing provides significant benefits against a range of structural actions.
Testing was completed with the following infill types:
Plain mass concrete

Macro synthetic fibre (BarChip) reinforced concrete 

Steel bar reinforced concrete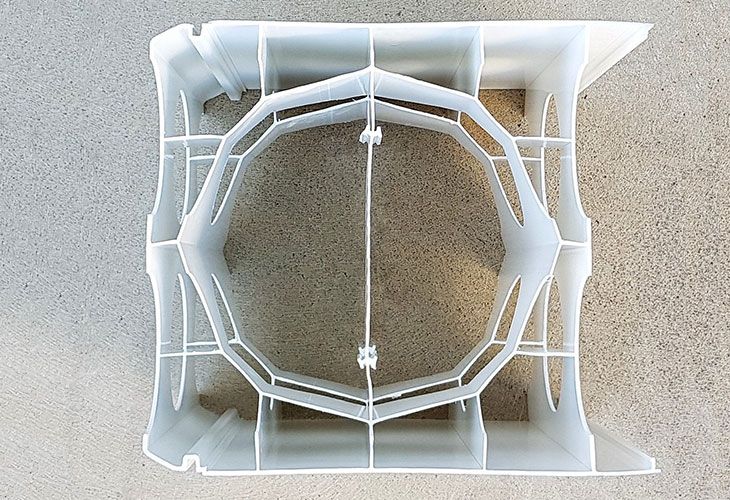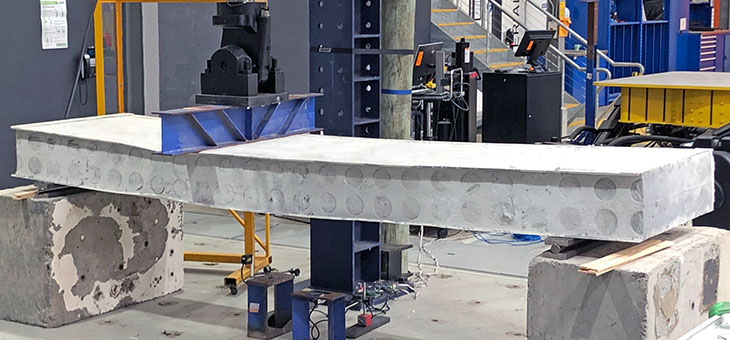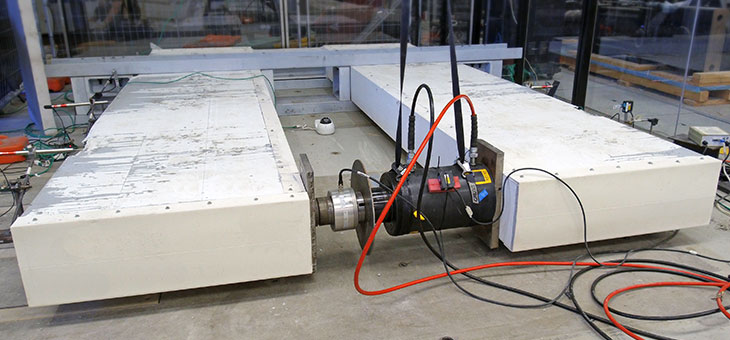 Flexural Testing
Dincel 275 shell provides additional flexural capacity, opening up the possibility for fibre reinforced basement/retaining walls (such walls have already been designed within Australian projects).

Dincel 275 walls can be backfilled 24 hours after concrete infill (when suitably braced)
Stiffness Testing
Reinforced Dincel 275 offers fully ductile behaviour (μ=6), allowing for enhanced earthquake/wind design to AS3600 and NZS 3101.

Effective flexural rigidity (lateral stiffness) not reduced compared to conventionally formed counterpart.
Shear Testing
Interface shear capacity is comparable to a conventional concrete wall.

The confinement offered by Dincel 275 wall enhances shear capacity.
---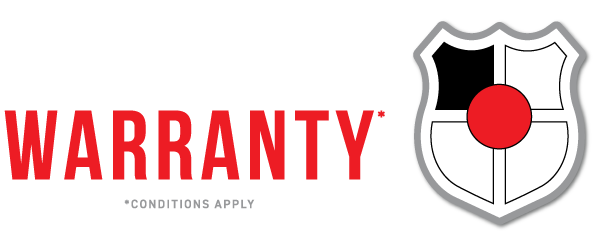 In an Australian first, Dincel is offering a void free warranty when you choose to pour your Dincel Structural Walling with Self-Compacting Concrete and the installation is to Dincel's specifications.