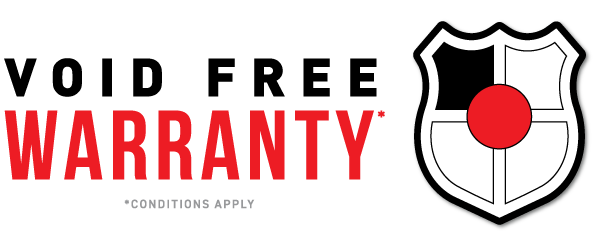 An Australian First
Dincel Structural Walling is committed to solving the industry's permanent polymer formwork needs. In an Australian First we are now offering a "Void Free Warranty" when you choose to pour your Dincel walls with Self-Compacting Concrete and the installation is to Dincel's specifications.
How Do I Get My Warranty?
The Dincel Void Free Warranty is site specific and offered on a project by project basis. To register follow these 3 easy steps:
Download then sign the "Void Free Warranty" Terms & Conditions Document.
Download and complete the Warranty Application Form.
Upload both documents using this link
Once we have received the above documentation a Dincel representative will be in touch within 24 hours (Monday to Friday).
Dincel Walls With Self-Compacting Concrete
Dincel Trained Partners
Dincel Training Academy
If you are an installer and want to be qualified for this Australian first, please sign up and complete both modules offered by The Dincel Academy.
Register
Frequently Asked Questions