Welcome

to the Dincel Training Academy.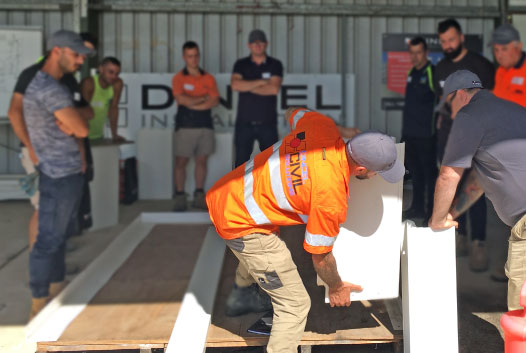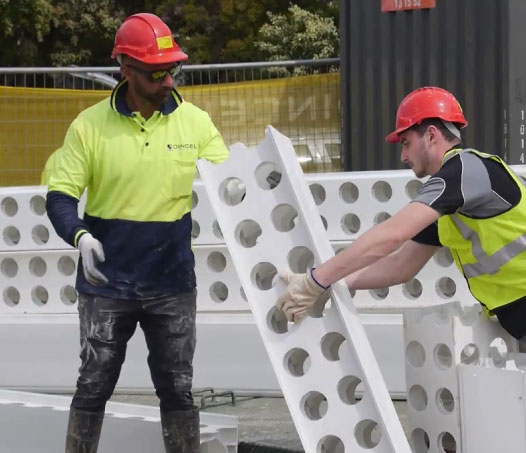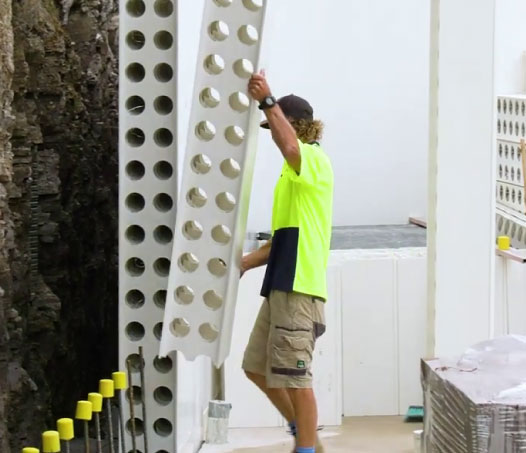 If you are new to Dincel our experienced installers will show you how to correctly install and work with the Dincel system. More experienced with the Dincel system or simply want a refresher? We'll make sure to share enough tips and tricks during the workshop to not only keep you engaged, but lead to better productivity on the job site.
Our FREE training workshops are available in:
NSW (Kemps Creek)
VIC (Dandenong South)
QLD (Yatala)
and last for approximately 3 hours. We'll even shout you lunch at the conclusion of the session.
To maximise your learning experience participants per session are limited. Our advice is to book early to avoid disappointment.
We look forward to welcoming you soon!
Signup for a workshop
Please login to register for the workshop.
Not a Member Yet?
Register Today
And also gain access to documentation, workshops, estimation advice and more
Register