Dincel features in Roads & Infrastructure Magazine
Published October 2020 | Download PDF Version
The benefits of our 275 Dincel and its use in civil construction projects has recently been highlighted in a feature article in Roads & Infrastructure Magazine.

The article from the September 2020 edition of R&I Magazine discusses the recent strength testing the 275 profile has undergone at the University of Technology Sydney (UTS).

It also goes through how the profile can be used in civil construction projects to bypass the use of steel reinforcement which can improve a project's productivity and carbon footprint. 


To read the full article, click here
---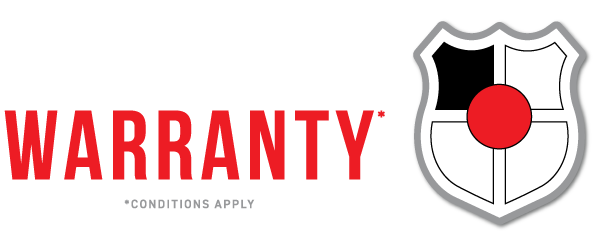 In an Australian first, Dincel is offering a void free warranty when you choose to pour your Dincel Structural Walling with Self-Compacting Concrete and the installation is to Dincel's specifications.