Dincel features in HOUSING Magazine - Sept 2020
Published October 2020 | Download PDF Version
Dincel has recently featured in the September edition of HOUSING Magazine in their Building Essentials article.
Along with several other suppliers and operators in Australia, Dincel spoke to HOUSING about how we have been able to continue operating with minimal disruption during these unprecedented times and about our products and their benefits for use in residential builds.
To read the full article, click here
---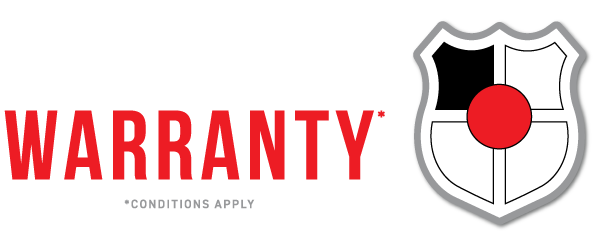 In an Australian first, Dincel is offering a void free warranty when you choose to pour your Dincel Structural Walling with Self-Compacting Concrete and the installation is to Dincel's specifications.