Introducing our latest industry innovation, 200P-5 Corner Profile
Published September 2020 | Download PDF Version
Our new two-piece corner for 200 Dincel consists of a removable cover which can either snap-click or slide into place and is able to offer the following benefits:
Safer Installation
Click or slide connection reduces mandatory scaffolding requirements (in comparison to slide only corners where it is typically required).
Easier Access
Horizontal reinforcement bars can be installed into the wall corner with ease.

As the corner cover can be clicked into place, steel reinforcement bars can be inserted at the top of the wall without having to slide off the whole cover.
Faster Installation
Solid two-piece corner allows for assembly without screwing or back propping, even with full vibrator use at the corner.
Satisfy Engineer Requirements
Enables structural engineers to easily inspect steel reinforcement.

Allows for easy installation of hair pin bars (two layers of reinforcement) at shear wall corners.

Full concrete infill achieved at the corner (no voids), preventing water accumulation and increasing structural robustness.
Talk to our team about your next project at 1300 DINCEL or click here for the latest resources and compliance certificates.
---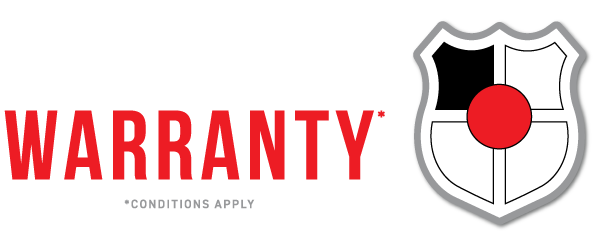 In an Australian first, Dincel is offering a void free warranty when you choose to pour your Dincel Structural Walling with Self-Compacting Concrete and the installation is to Dincel's specifications.