MBA NSW Builders Luncheon
Published March 2020
Dincel proudly sponsored the Master Builders Association NSW boardroom luncheon for builders on Friday 6th March at Kingsley's Restaurant in Woolloomooloo.
We're continuing to work towards informing those in the construction industry on the latest news about NCC regulations and non-conforming/non-compliant building products. Speakers on the day included representatives from Dincel, Warrigntonfire and Bartier Perry Lawyers.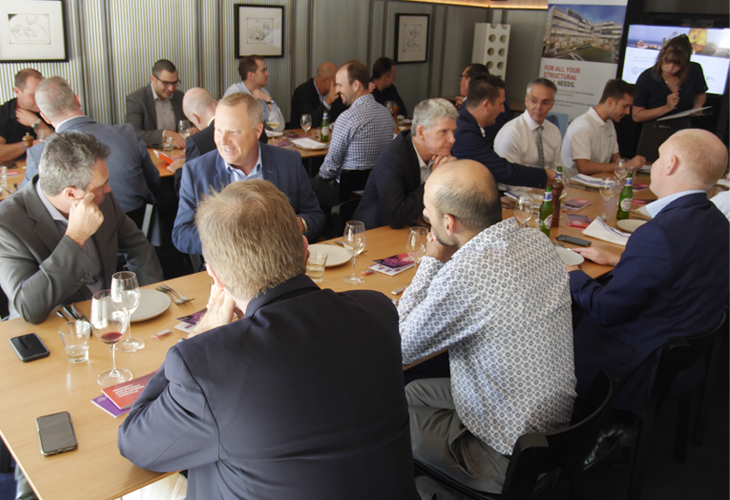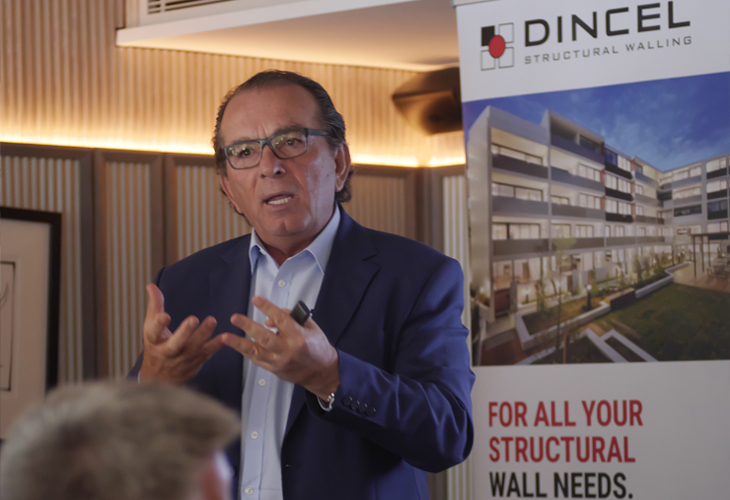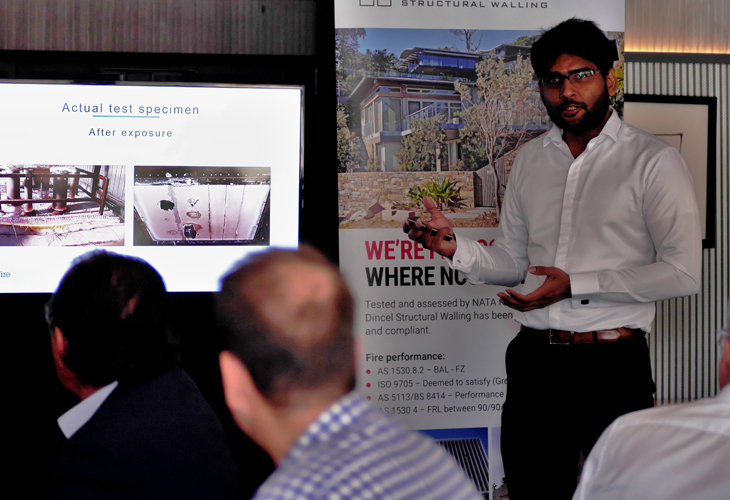 ---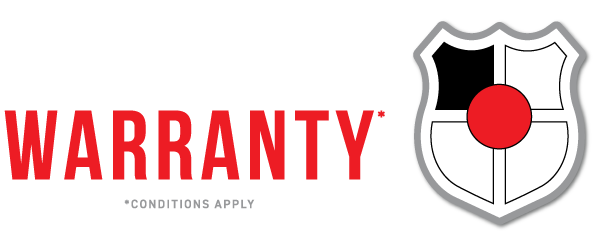 In an Australian first, Dincel is offering a void free warranty when you choose to pour your Dincel Structural Walling with Self-Compacting Concrete and the installation is to Dincel's specifications.